The Meatheads Voracious Reading program changed significantly from when it first launched. It still exists (even though it isn't on the website right now).
Have a child who wants to earn free Meatheads? Here's everything you need to know.
I'm lucky that my kids adore reading. I never had to sit down with a timer and convince them to read just until it goes off.
I know there are plenty of parents who do, and I love businesses like Meatheads that find ways to encourage reading.
Our library has a reading program, as well, that offers books to kids who read. Offering a Meatheads Junior burger is definitely more motivating for many kids, however.
Unlike our library program, the Meatheads Voracious Reading program runs all year long.
In many years, there is a big focus in the summer, when school is out and many kids do less reading. With the current environment, this won't return until 2022, however.
How does the Voracious Reading program work?
While in the past, readers filled out a form sharing the five books they read and had parents sign it before they turned in the slip to the participating restaurant, the Meatheads Voracious Reading program has changed over time.
Currently, when a child has read the five books, the parent simply needs to email Jenn at Meatheads corporate – jenn@meatheadsburgers.com – with the name of the child and the books read. Make sure to also include email address used to sign up for the parent's meatheads app.
Jenn will credit the account with $5 for each student's reading accomplishments. This credit is in lieu of the previous exchange of paper form for a free Little Meatheads burger (now a junior burger).
In the past, local Meatheads have also hosted a summer program with story times and other activities. That program is currently on hiatus but hopes to resume in 2022.
What other benefits do you get from using the Meatheads app?
When you first sign up, your account gets credited with 1500 points, which is enough for a fries reward.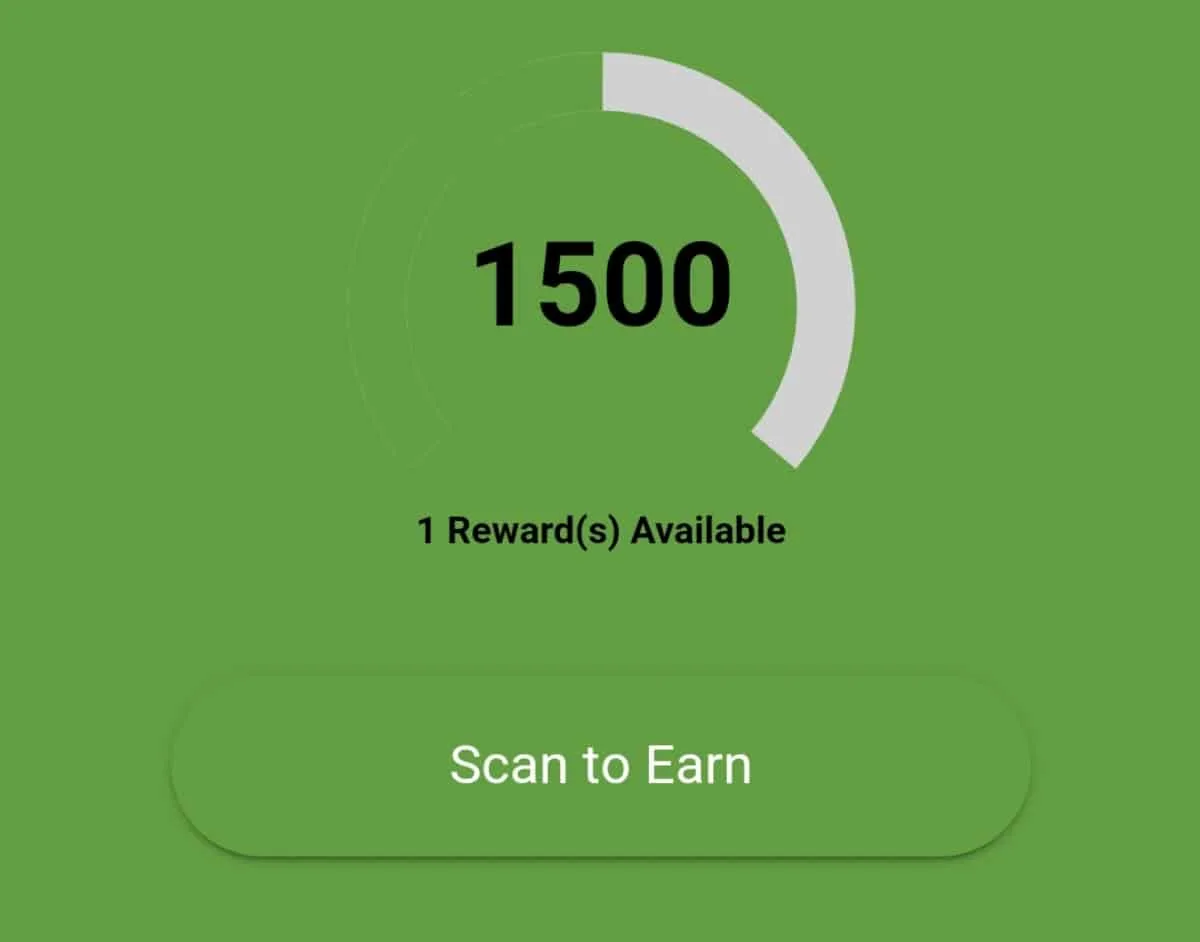 Note: You can sign up for the Meatheads frequent diners program in store without downloading the app, but the app is a great way to track your status.
The app also allows you to order ahead. It includes the entire menu, and you can customize each item as you choose, with options clearly noted which are free upgrades and which have an additional cost.
You can also refer family and friends to the Meatheads frequent diners program, which earns you rewards for each referral.
And of course, you earn 15 points for every $1 you spent at Meatheads. At 1500 points, you can choose to redeem for a free fountain drink or free regular fries. You can exchange 3000 points for a free meal upgrade, which adds the fries and drink to your sandwich.
The highest reward costs 4500 point, where you get a free signature angus burger.
Beyond strictly earning points, the Meatheads frequent diners program also sends special offers periodically via text, email, or in app notifications. Definitely be on the lookout for those.
And of course, what is a loyalty program without a birthday recognition? On your birthday, make sure you pick up your free shake!
Are there any limits to the program?
Yes, there are a few limits.
First, the program is open only to children 12 and under.
Second, each child can earn only one $5 reward in a 30 day period.
What makes Meatheads special?
The wee ones love their food. Mister Man love that he can make his own burger with plenty of toppings to choose from.
His favorite? He's created a Meatheads Junior burger topped with cheddar cheese and a pineapple ring. It may not be my choice, but he loves it.
I end up with a different burger each time.
Of course, there are also hot dogs and chicken, as well as salads to choose from. Little Miss and I adore their Cajun fries that aren't too spicy, while Mister Man sticks with the regular ones.
And their shakes? Yum!
Everything is made to order, and the one time our order was wrong, the manager was over the top apologetic.
Service is a hallmark of Meatheads, which explains why the Meatheads Voracious Reading Program is a hallmark of their stores.
What books will your kids to earn these rewards?